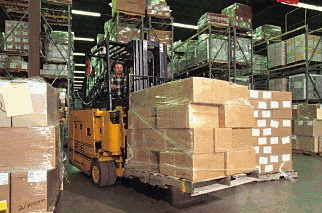 WHOLESALE INQUIRIES

Austin Research Institute, Inc.
Attn: Wholesale Distribution
P.O. Box 922
Hampstead, MD 21074
U.S.A.

EMAIL WHOLESALE INQUIRIES

Provide contact name, company name and address, web site URL, and specify products and quantity you wish to purchase. Responses will be limited to legitimate inquiries providing all of the above information.